Namibia
Our Namibian branch was established to facilitate the scope of work required in the country.
From the permanent base in Walvisbay, we have successfully completed numerous projects in Namibia, including, among others:


• Stainless steel pipe fabrication and installation, as well as structural steel fabrication and erection at the ANIXAS Power Station.

• Construction of the Maxi Heap Leach Pad (a Trekkopjie Joint Venture)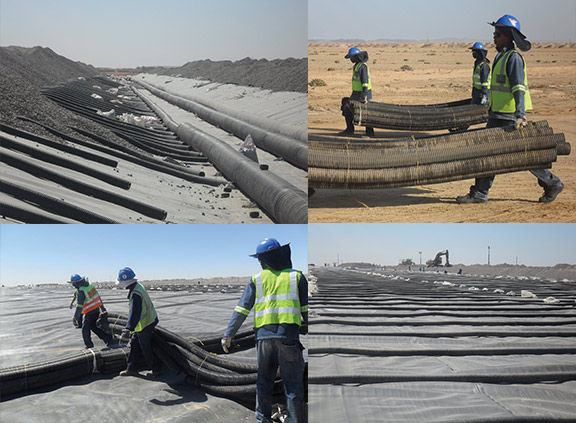 About us
Established in 1995, Bevline has successfully handled numerous contracts in the petro-chemical, pulp and paper, sugar and mining industries. We are a community based company situated in Durban, but we confidently undertake contracts throughout KwaZulu-Natal, South Africa, and neighbouring countries.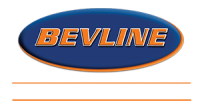 Our adress
Bevline Mech Projects
6-8 Jeffels Road
Prospecton
Durban, 4133